Premier Upgradable NFT Gaming Ecosystem. On Avalanche.
Powered by

$EGG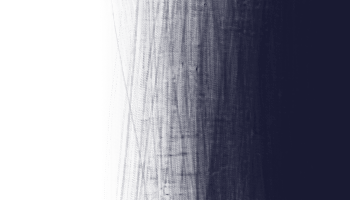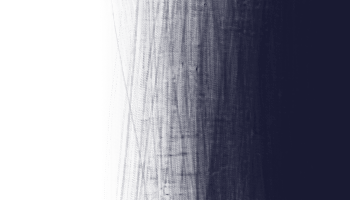 Welcome to Chikn. Bgaark!
Chikn are not just NFTs that lay $EGG.
Chikn is an entire ecosystem built around these NFTs - encompassing novel Tri-Token Architecture.
Chikn is extending the utility of Public Minting, a Marketplace, and Farming for emerging NFT+token creators on Avalanche.
NFTs have the unique ability to combine utility with the power of mimetism.
When you can have both, why not have both?
It's simple, really. Everyone knows that Chikn lay $EGG.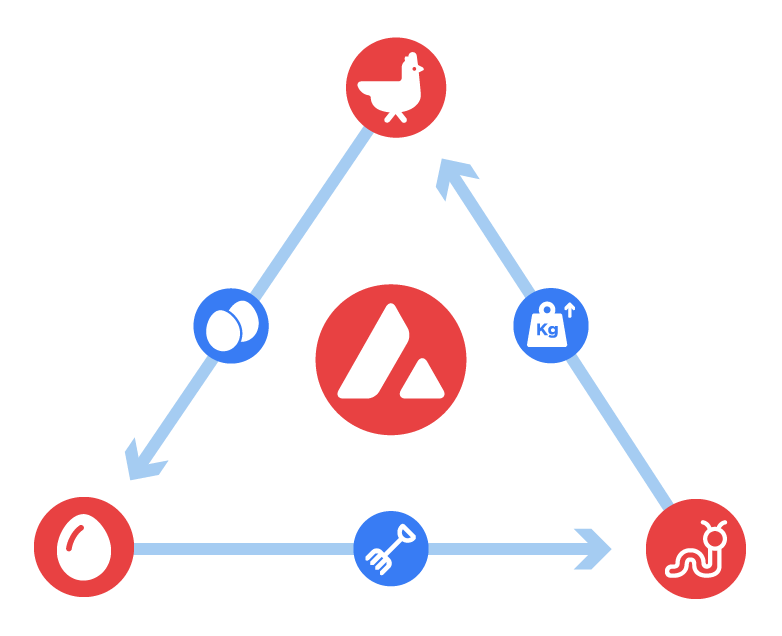 Tri-Token Ecosystem
Chikn
Your upgradeable Chikn NFT, that lays $EGG
$EGG
The governance and utility token of the Chikn
ecosystem. Hodl, use, or sell on the open market
$feed
Harvested at chikn.farm, eaten by Chikn,
or sold on the open market
Lay
Roost your Chikn and lay $EGG.
Biggr Chikn lay more $EGG
Farm
Received $EGG LP tokens are used
to farm $feed at chikn.farm
Size (Kg / KillerGainz)
$feed permanently increases the size
of your Chikn. It's written straight to the
metadata of your NFT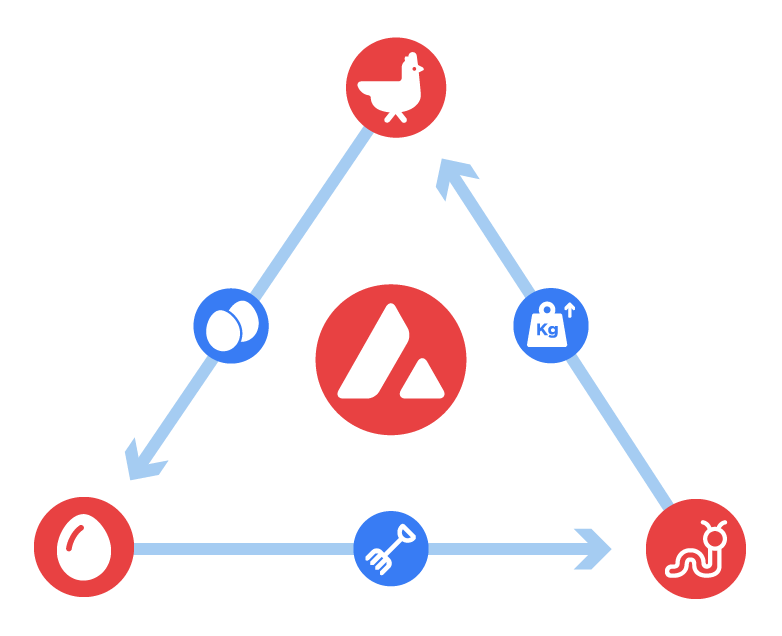 Join the community
For the latest news, updates and access to pre-release content.
Join our Discord